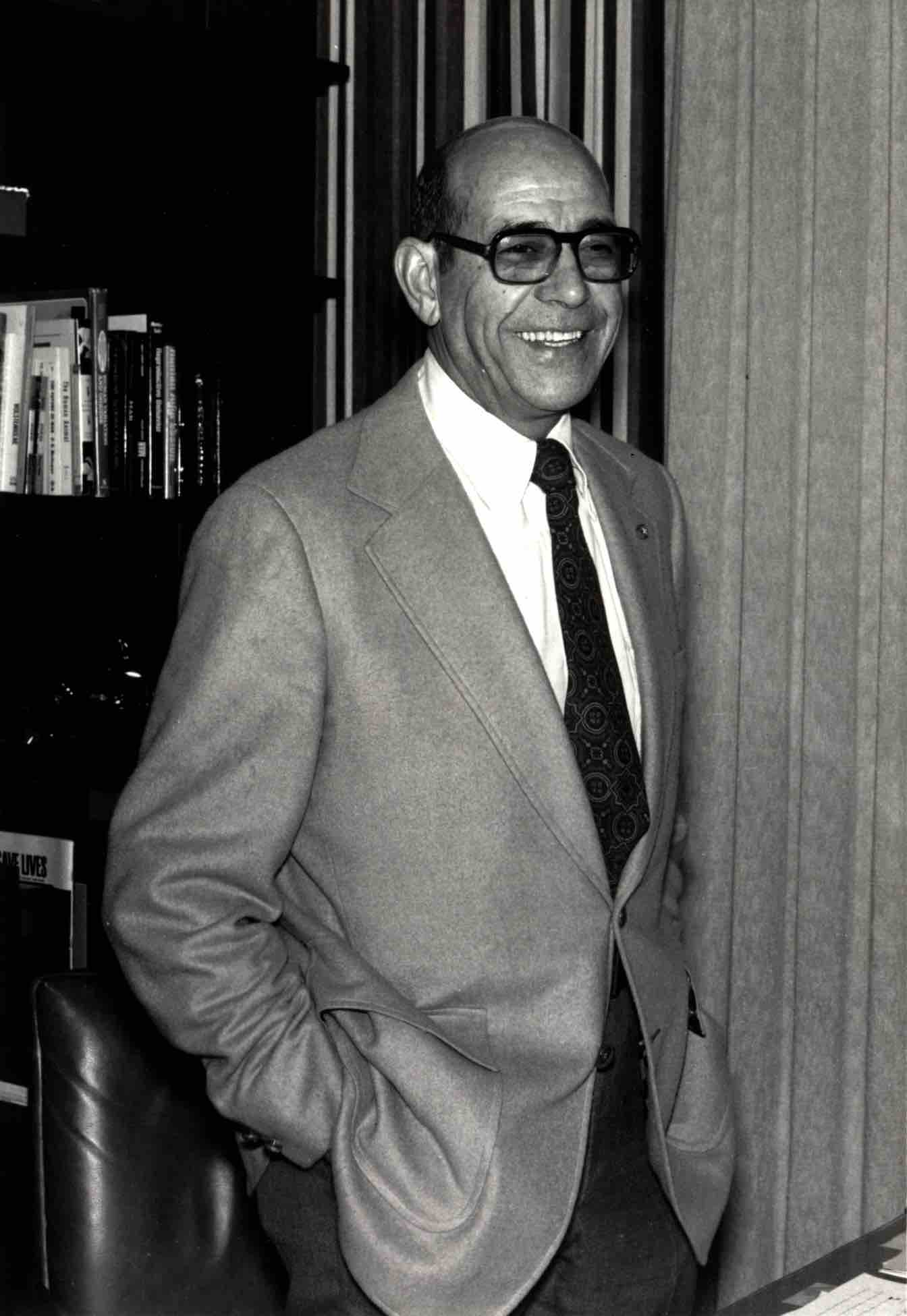 "Without a full understanding of gross structure, observations in ultrastructure and molecular biology are unintelligible."

- Bill Montagna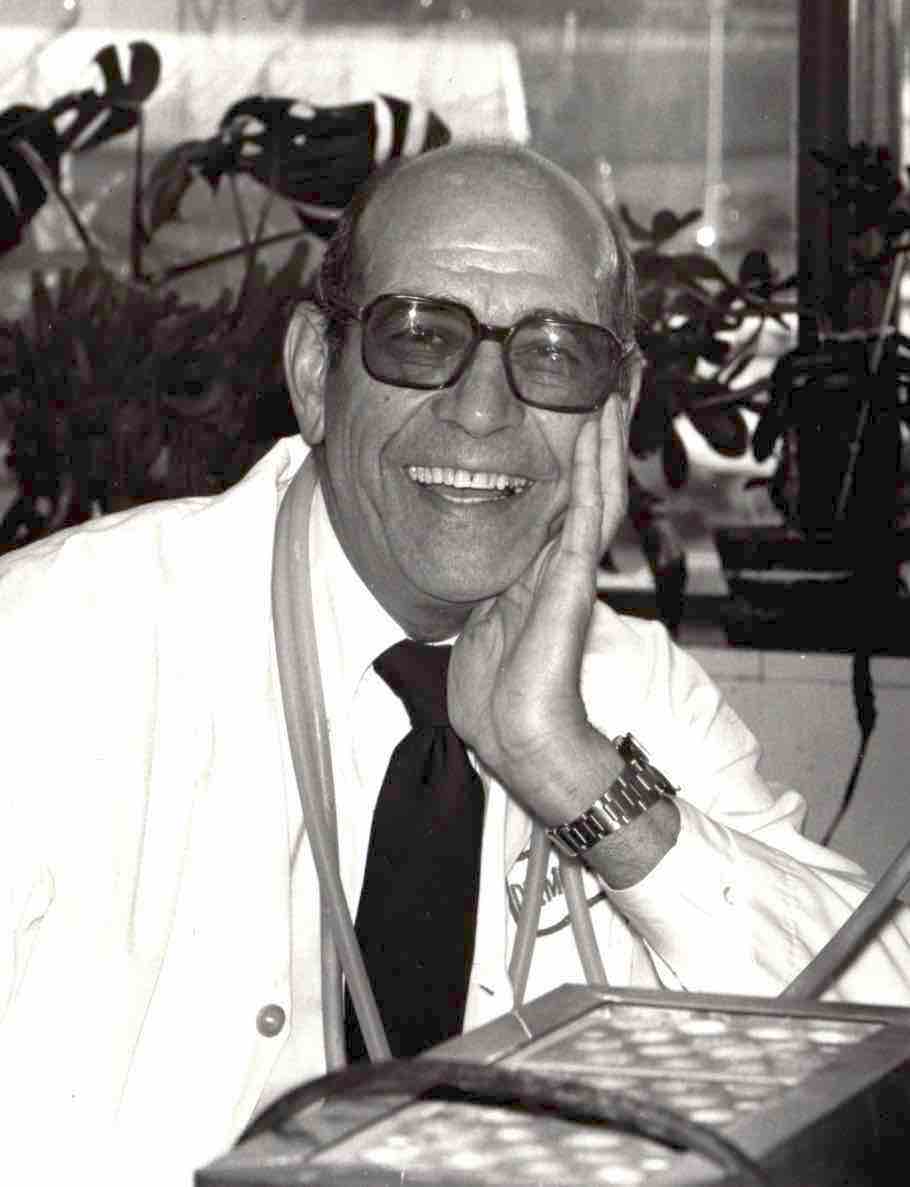 "Structure and function are not two sides of a single coin; they are the very substance of that coin."

- Bill Montagna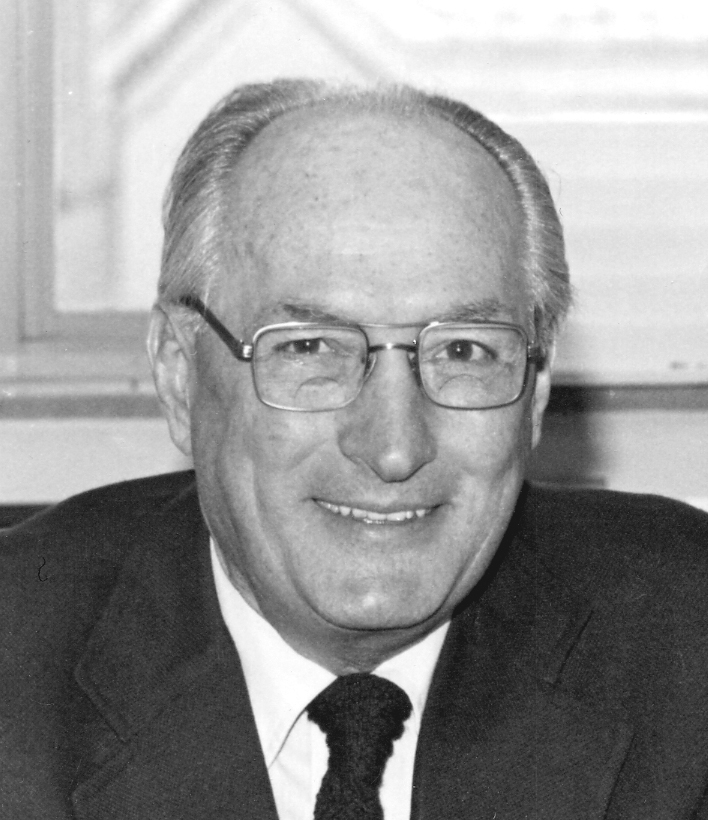 "A small group of young dermatologists...found Bill Montagna and that was the way this began in 1950, because...it was a good idea to sit down together and just talk about the skin."

- Wally Lobitz
Previous
Next
Build a Legacy
The Biology of Skin Foundation incorporated in 2019 to sustain the Montagna Symposium, a yearly gathering of leaders, young scientists and clinicians to educate on the latest scientific discoveries and solve problems of skin disease.
---
We are actively seeking Donors to ensure that this unique form of scientific educational interaction continues to revolutionize skin biology and skin health in the spirit of William Montagna and the first founders of 1950.
Become a Founder
Mission of the Foundation
Together we shall:
Sustain the Montagna Symposium: An annual gathering of physicians and scientists to present the best of skin research.
Revolutionize Skin Research: Create and provide resources that light the way through skin research to transform human health.
Share Knowledge: Provide the excitement of skin science for public benefit.
Goals
Raise 2.1 million dollars by 70th anniversary year 2023/2024 to sustain support for the annual Montagna Symposium.
Future: Continuing the Legacy
Raise 10 million dollars to create living skin and digital resources for understanding diverse skin biology.
Montagna Symposium
Inspiring young and established investigators since 1950.
"The Montagna Symposium was an incredible opportunity to interact with many leading scientists in skin biology...I look forward to returning many more times over the course of my career!"

- Landon Kyle Oetjen, M.D., Ph.D. Candidate, Washington University
"I found the meeting's intimate setting especially fruitful for scientific discussions and professional development. This was by far the best medical or scientific meeting I have ever attended."

- Marlys Fassett, M.D., Ph.D., Assistant Professor of Dermatology, University of California
"At the wonderful Montagna Symposium, I met many experts in stem cell research in skin biology...The meeting has brought me to a new stage as a researcher in skin biology."

- Hitomi Aoki, Ph.D., Assistant Professor, Gifu University School of Medicine
" The program...had nice mixture of basic biology and translational research, and established and young investigators...I would say this was one of the best meetings ever."

- Naoki Oshimori, Ph.D., Assistant Professor, Oregon Health & Science University
Previous
Next
Pioneered by skin biologist William Montagna, Ph.D., the symposium:
Creates opportunities for the exchange of ideas and resources involving skin science
Inspires clinical research that leads to cures for skin disease or improves outcomes for patients
Learn More:
List of Past Symposia
List of Symposium Directors
Montagna Symposium Home Page
Donate
Contribute to the Biology of Skin Foundation with any size donation.
Donate Here
Directors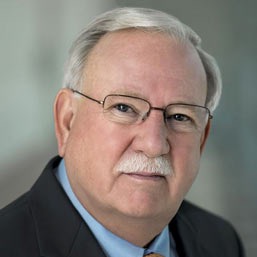 Dennis R. Roop, Ph.D., President
Professor of Dermatology at University of Colorado Anschutz and Director of the Gates Institute
Co-Director Montagna Symposium on the Biology of Skin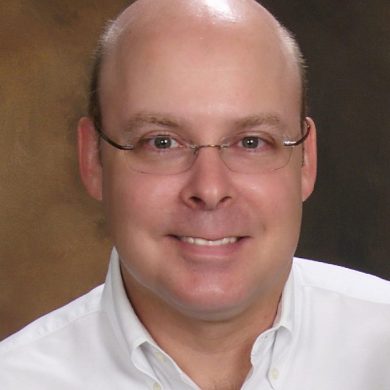 Daniel Kaplan, M.D., Ph.D., Interim Vice President
Professor of Dermatology and Immunology at University of Pittsburgh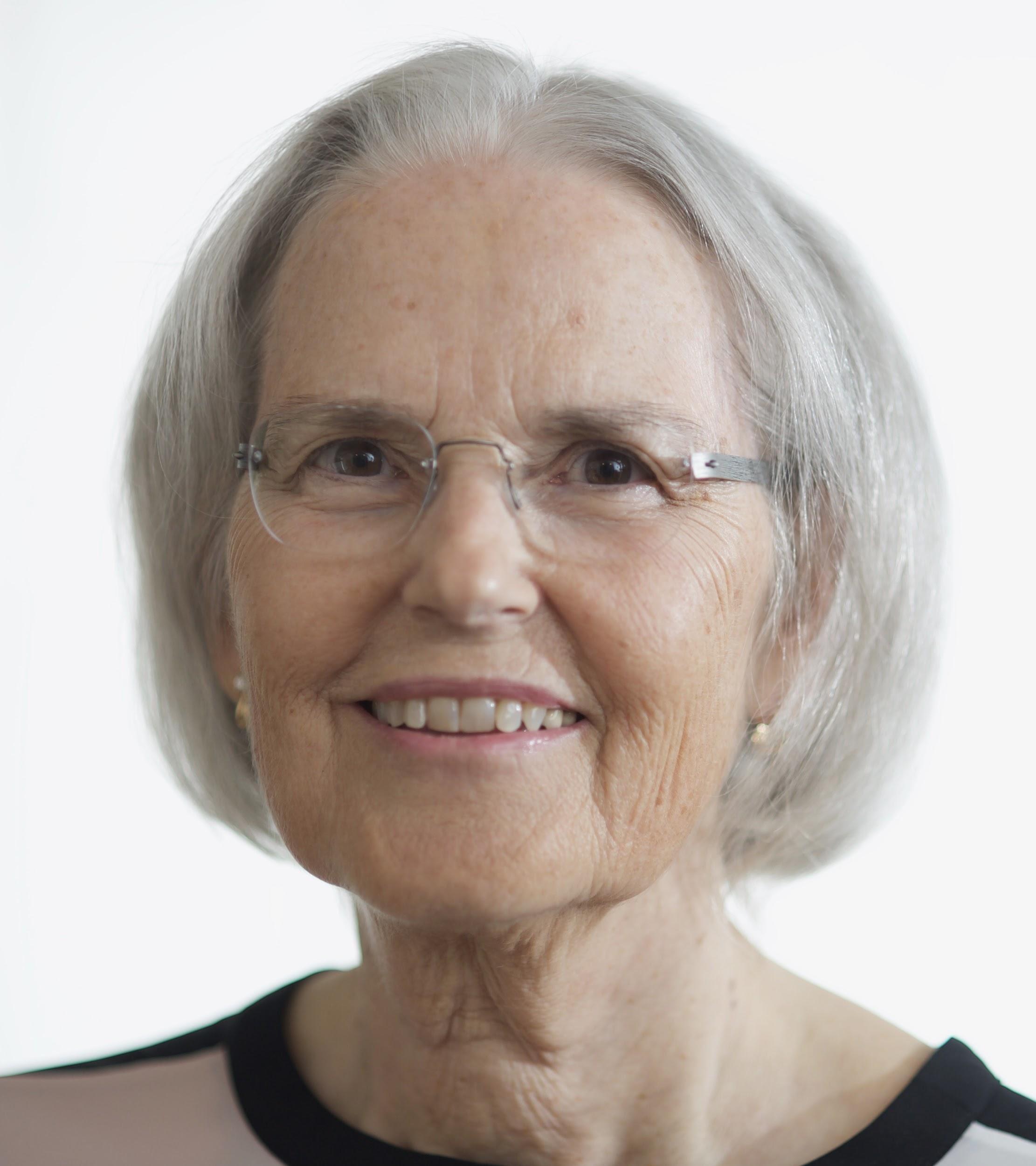 Molly F. Kulesz-Martin, Ph.D., Secretary/Treasurer
Professor Emeritus of Dermatology at Oregon Health & Science University
Director Emeritus Montagna Symposium on the Biology of Skin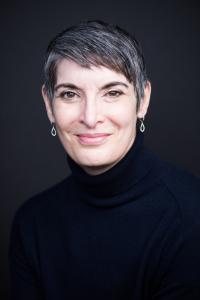 Nicole L. Ward, Ph.D
Vice Chair for Research, Department of Dermatology
Professor of Dermatology, Professor of Pathology, Microbiology and Immunology at Vanderbilt University Medical Center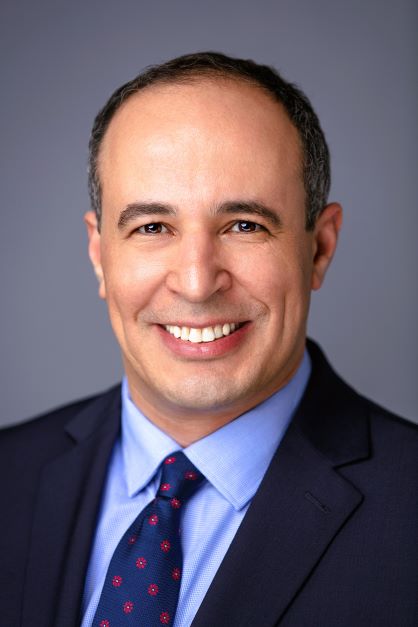 Ayman Grada, M.D., M.S.
Adjunct Faculty Case Western Reserve Dept of Dermatology
Medical Director, AbbVie
Executive Director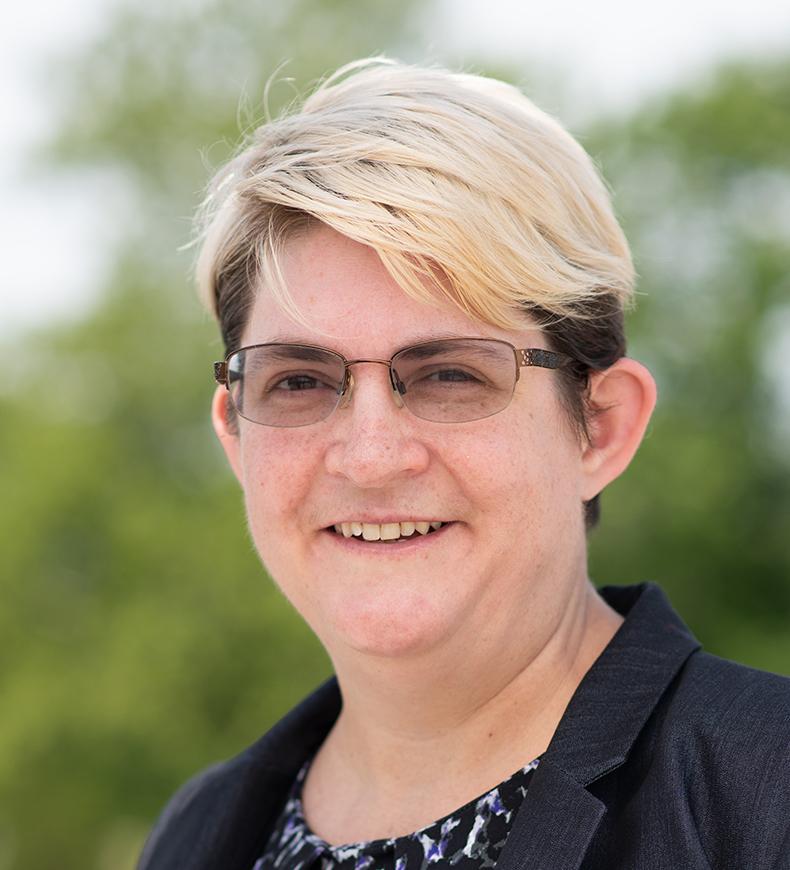 Liaison For Young Investigators
Jodi Johnson, Ph.D.
jodi.johnson@biologyofskinfoundation.org
Research Assistant Professor of Pathology and Dermatology, Northwestern University
Scientific Director and Basic Research Program Coordinator, Lurie Cancer Center (LCC)
Founder, Owner and Editor, DerMEDit
Founding Director Emeritus